Teak Cleaner -
RRP £24.95
Cleaner and colour restorer in one: ensures thorough and deep cleaning of teak and other hardwoods and removes dirt and stains. Restores the original wood colour and opens the pores of the wood to enable good post-treatment with one of our other care products. Make sure that the teak is completely dry before applying the protector.
Moisten the wood before applying. Apply cleaner with a soft cloth or sponge, brush the furniture clean with a scrubbing pad in the direction of the grain. Rinse well with water. Finish with hartman Teak Protector for best results.
Frequency of Use - Once per year
Product Protects: m2/ chairs: 10 - 12 | tables (240 cm): 2 - 3 | benches (240 cm): 3 - 4
NO time to WASTE - This bottle is made of 100% Recycled HDPE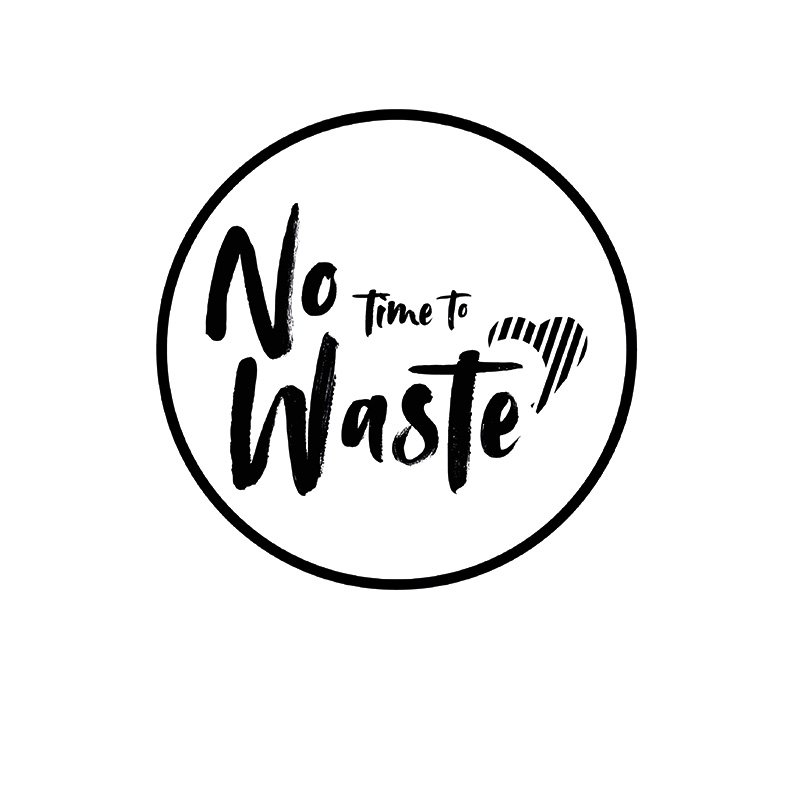 We think you might like these ...