Roma Pergola Curtain Pack 4m x 3m -
RRP £99
Create an oasis of shade in your garden with our wonderful cast aluminium Roma Pergola. The curtain pack complete with a back and side curtain panel provides additional screening for increased privacy.
UP50+ certified sun protection
Complete with eyelet hooks and velcro straps to secure to the pergola
Available in 2 sizes: 3 x 3m or 4 x 3m
Available in a choice of 2 colours: Caramel, Grey
Canopy and curtains must be retracted when unattended and if windy
This is a temporary structure and must be fastened down securely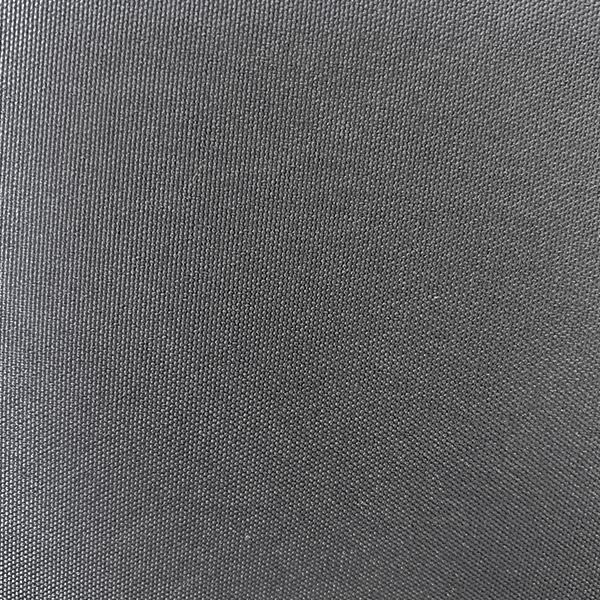 We think you might like these ...