Vienna Versa Casual Lounge Set -
RRP £1669
The Vienna collection leads with innovative design features to optimise your relaxation at home. The Versa Lounge set offers the most dynamic set for your garden. The modular design of the set allows you to adapt the configuration to suit or patio space, or the occasion. From relaxed lounging, to casual seating for when you guests come over for drinks. An integrated lounger function allows you to recline one end to use as a corner sofa or, raise it up to kick back with a book and soak up the sunshine. The Vienna Versa lounge set comes complete with our permeable Weatherready® cushion technology and our unique weathered teak Tuscan ceramic glass top, which is scratch resistant and tempered for safety and durability. Not only can this set make your outdoor life more comfortable, but also enhance your garden with its fashionable, modern style.
Tuscan Ceramic Glass is both practical and beautiful, tempered for safety, easy to clean, heat and scratch resistant
Weatherready® cushions are hardwearing & easy to clean, store away in Autumn & Winter
Modular design allows for adaptable configurations
Complete set is delivered in 1 box
Integrated lounger with 4 recline positions for optimum comfort
Crafted from aluminium; rust free, lightweight, strong, durable & low maintenance
The furniture can be left outside all year round - except cushions
Protect and extend the life of your furniture by using a cover - remove cushions if being covered for prolonged periods (to prevent mould and mildew build-up)
Three year limited manufacturer warranty
Set includes: 1 x Versa Coffee Table, 1 x Versa 3 Seat Sofa, 2 x Versa Chairs
Tuscan Ceramic Glass Tale Top Colour: Weathered Teak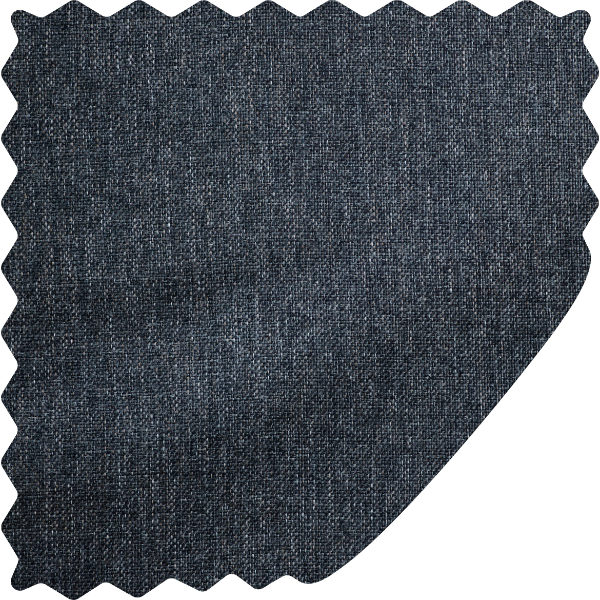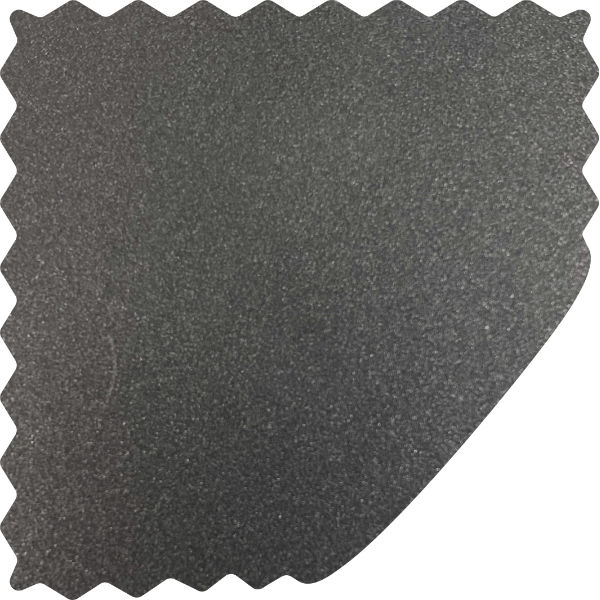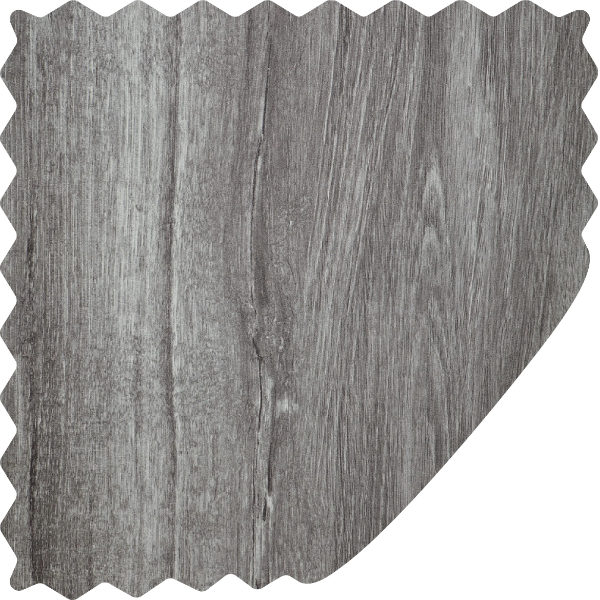 We think you might like these ...