Aurora Comfort Corner Casual Dining Set with Integrated Lounger and Gas Fire Pit Table -
RRP £3199
Comfort by name, comfort by nature. The Aurora Comfort Corner Casual Dining Set with Gas Fire Pit Table will transform your outdoor space into a relaxing haven with its contemporary design and unique features. The sleek Carbon aluminium frame gives a stylish look and complements the Weatherready® cushions, which are covered with our superior family friendly, luxury textured flint fabric, which is strong and hard wearing for frequent use. The seating consists of a generous corner sofa which incorporates an integrated a chaise sun lounger at one end, allowing you the option to recline and relax. Also, there are two 2-Seater Benches giving ample space for at least 8 people to dine al fresco. A versatile gas fire pit table which is finished with our Tuscan ceramic glass table tops and matching insert. After dining with your guests, remove the inlaid ceramic glass insert and ignite the gas fire pit to enjoy a central ambient heat and glow, all at a touch of a button. This corner set fits into various garden decor styles and allows you and your guests to sit back, relax and cosy up, into the night.
Tuscan Ceramic Glass is both practical and beautiful, tempered for safety, easy to clean, heat and scratch resistant
Table requires simple top and base assembly - all fittings supplied
Crafted from aluminium; rust free, lightweight, strong, durable & low maintenance
The furniture can be left outside all year round
Protect and extend the life of your furniture by using a cover
Three-year limited manufacturer warranty
Tuscan Ceramic Glass Colour: Zenith
Zenith Tuscan Ceramic Glass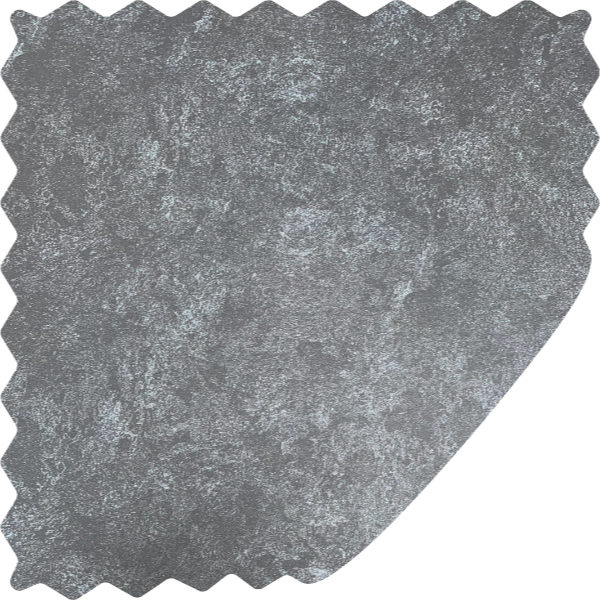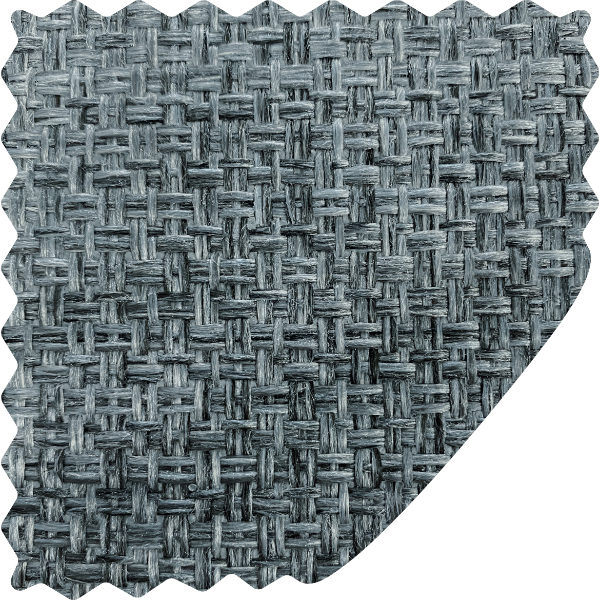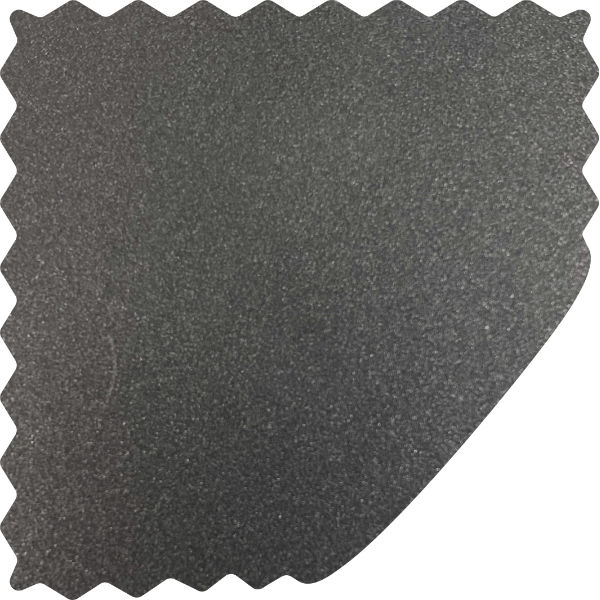 We think you might like these ...