Aurora Rectangular Casual Dining Set with Gas Pump Adjustable Table and 3 Seat Bench and Lounge Chair -
RRP £5268
Whether you want to lounge by yourself, or host an outdoor gathering, the Aurora Rectangular Casual Lounge Set is the perfect for you. With its robust aluminium frame, deep seats and benches, this set offers your family style and flexibility. The seating consists of a generous corner modular sofa – offering the flexibility to configure the seating to either right hand facing or left hand facing, adapting to your outdoor space. Included is a 3 seat bench and lounge chair, providing ample seating for up to 9 people for al fresco dining. All cushions feature our Weatherready® superior family friendly, luxury textured flint fabric, which is strong and hard wearing for frequent use. The seating is complimented by our Easy Adjust Air Pump Function height adjustable table. The table height can be adjusted effortlessly by using the foot pedal and either pushing down or releasing back up to your desired level. This table is further enhanced by our Tuscan ceramic glass tabletop, offering you practical features with an enviable, stylish look.
Tuscan Ceramic Glass is both practical and beautiful, tempered for safety, easy to clean, heat and scratch resistant
Flint fabric is Family Friendly, enhanced by our superior textured weave fabric, which is renowned for being strong and hard wearing
Weatherready® cushions are hardwearing & easy to clean, store away in Autumn & Winter
Bench cushion has ties to secure into place
All seating is fully assembled
Table requires simple top and base assembly - all fittings supplied
Fully adjustable table height with the Easy Adjust Air Pump Function (foot pedal)
Modular Seating allows for right hand and left hand configuration.
Crafted from aluminium; rust free, lightweight, strong, durable & low maintenance
The furniture can be left outside all year round - except cushions
Protect and extend the life of your furniture by using a cover - remove cushions if being covered for prolonged periods (to prevent mould and mildew build-up)
Three-year limited manufacturer warranty
Set includes: 1 x Adjustable Table, 1 x Right Hand Sofa, 1 x Left Hand Sofa, 1 x Corner Seat, 1 x Middle Modular Seat, 1 x 3 Seat Bench, 1 x Lounge Chair
Tuscan Ceramic Glass Colour: Zenith
Zenith Tuscan Ceramic Glass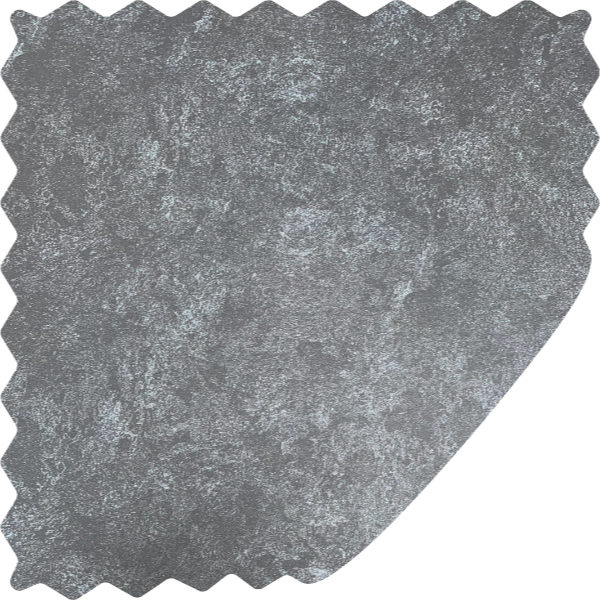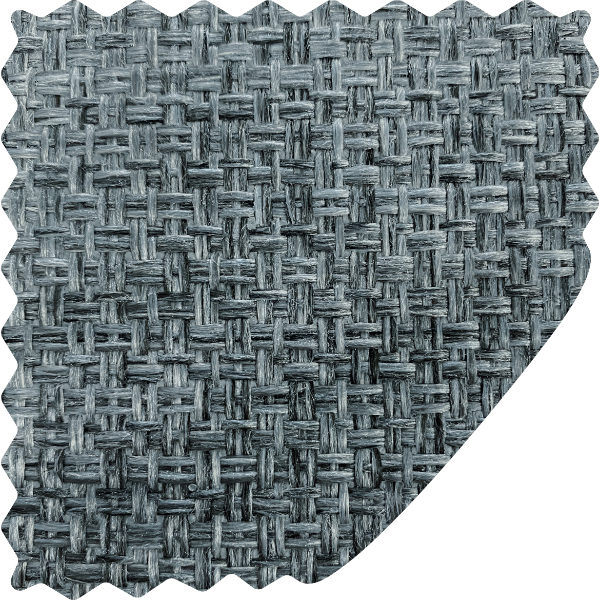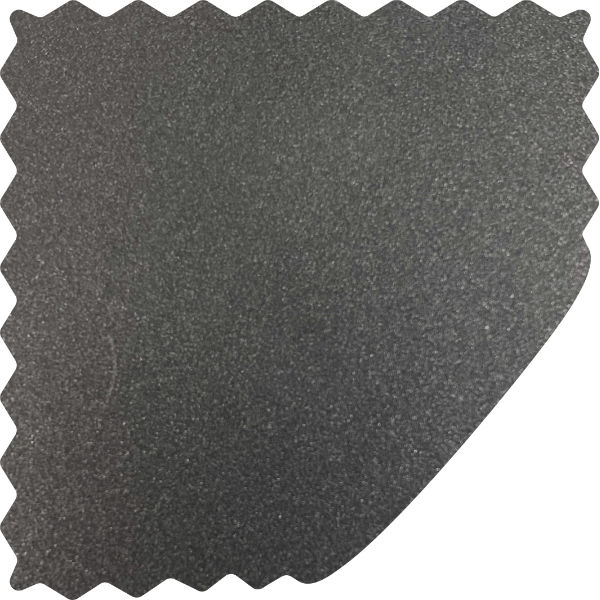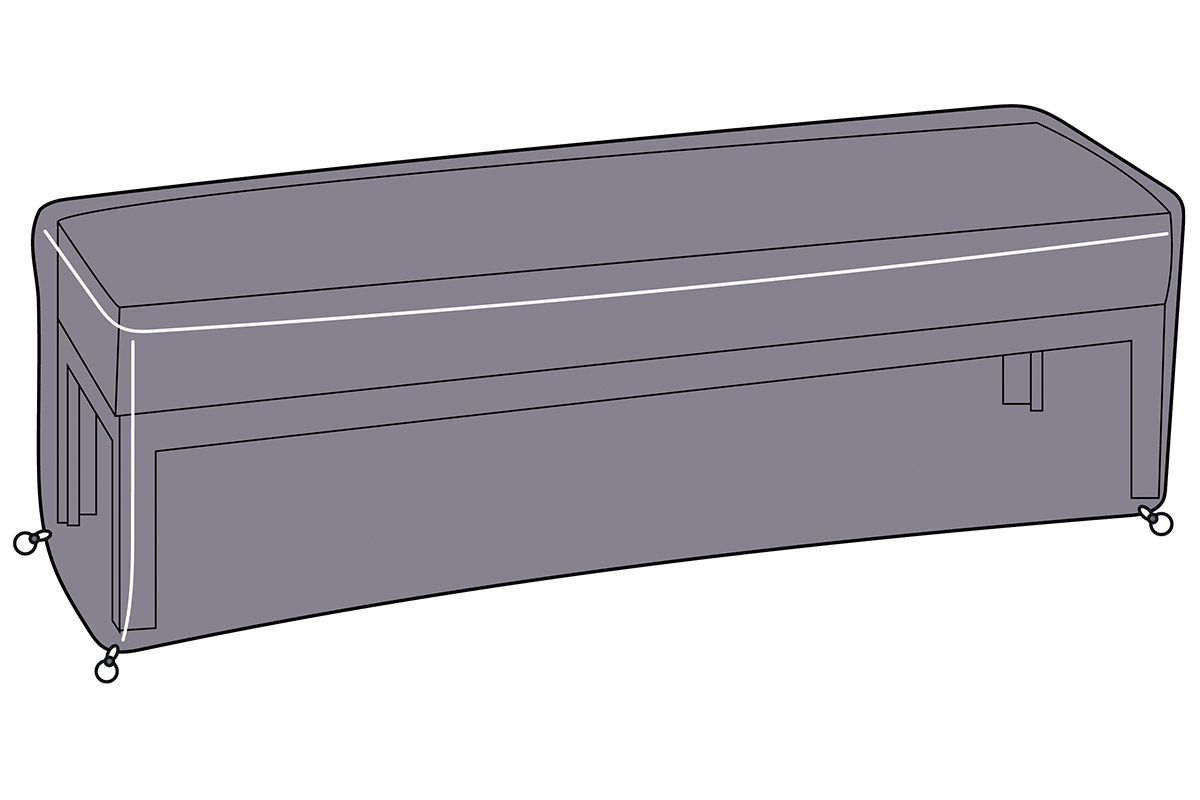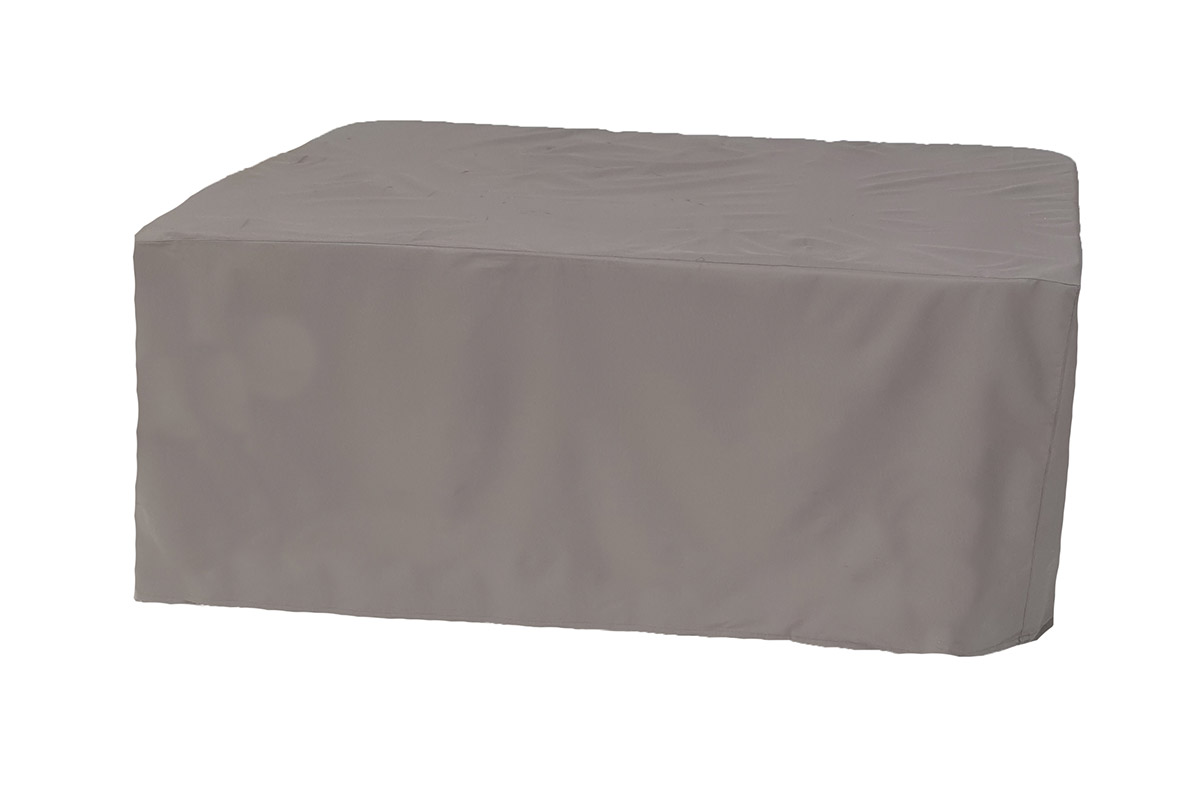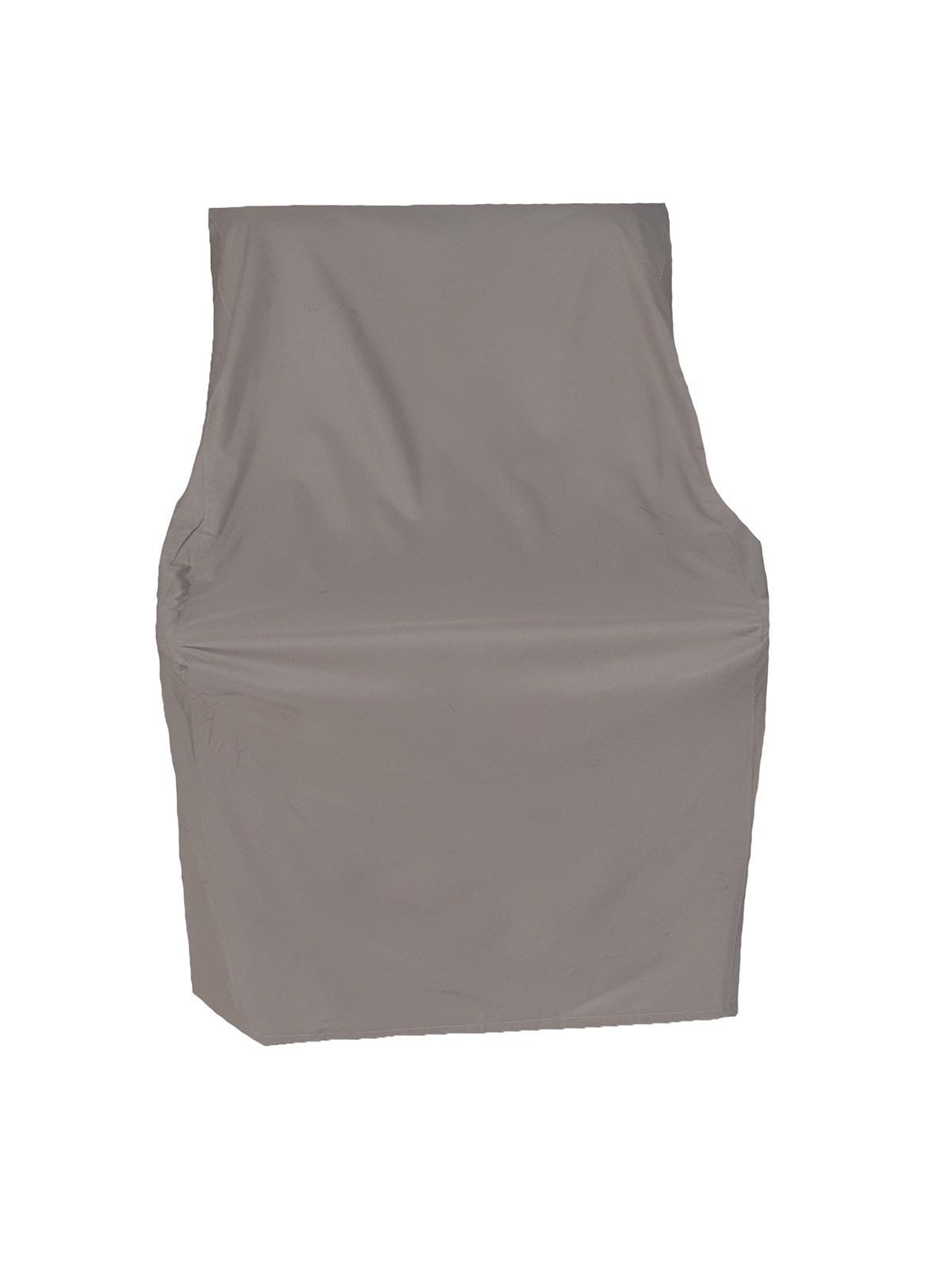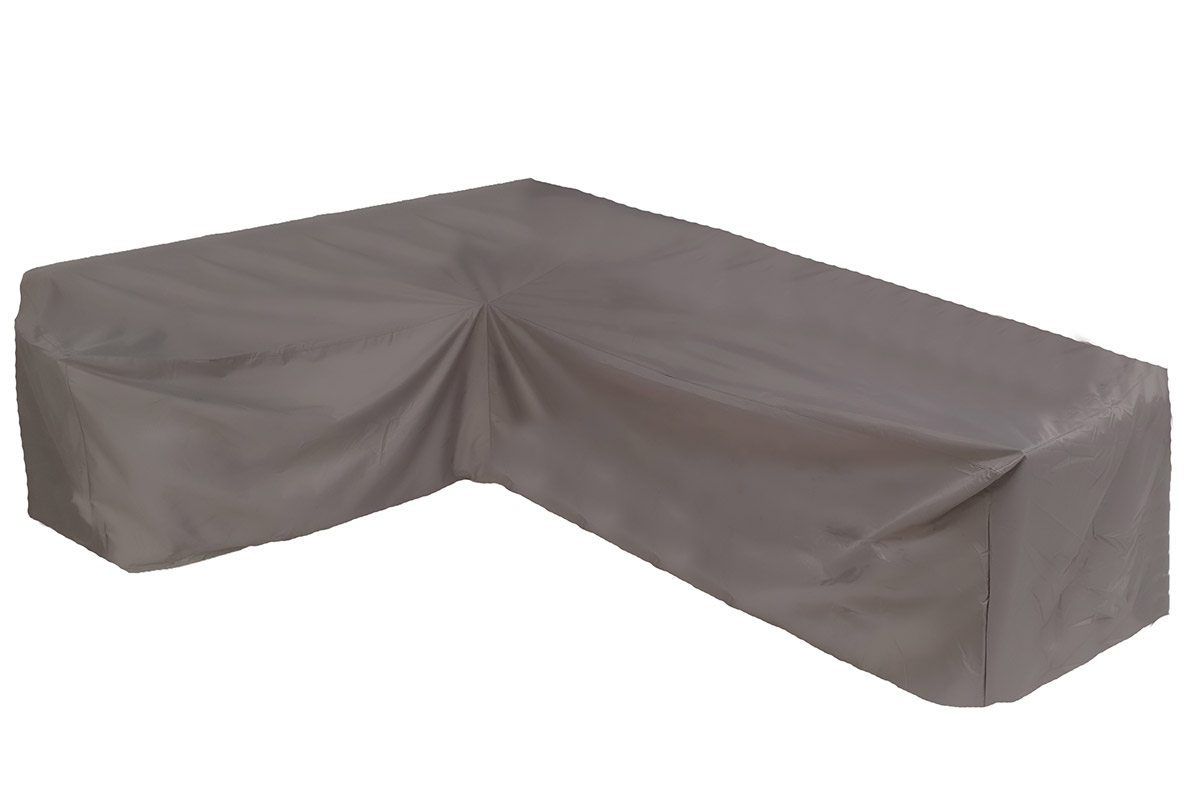 We think you might like these ...